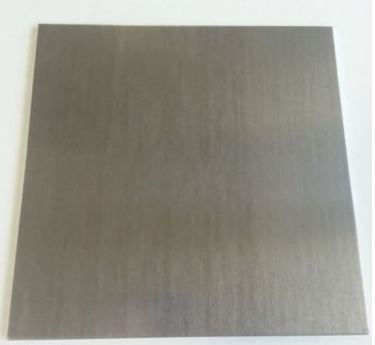 Mower Boss Adapter Kit
This adapter kit is for ZTR mowers and other mowers that do not have a flat hitch plate to mount the Mower Boss.  Mount the adapter using the hardware included in the kit and you can then attach the Mower Boss Platform to the adapter.
Includes: Heavy duty aluminum adapter plate, 4x 5/8″ bolt, 4x 5/8″ locking nuts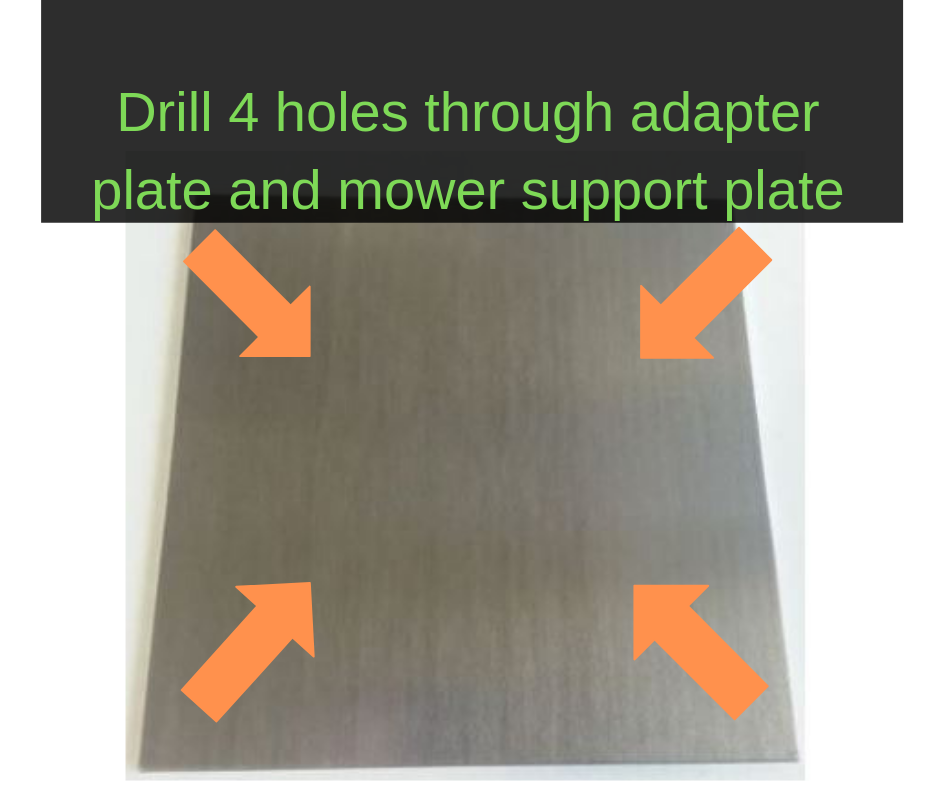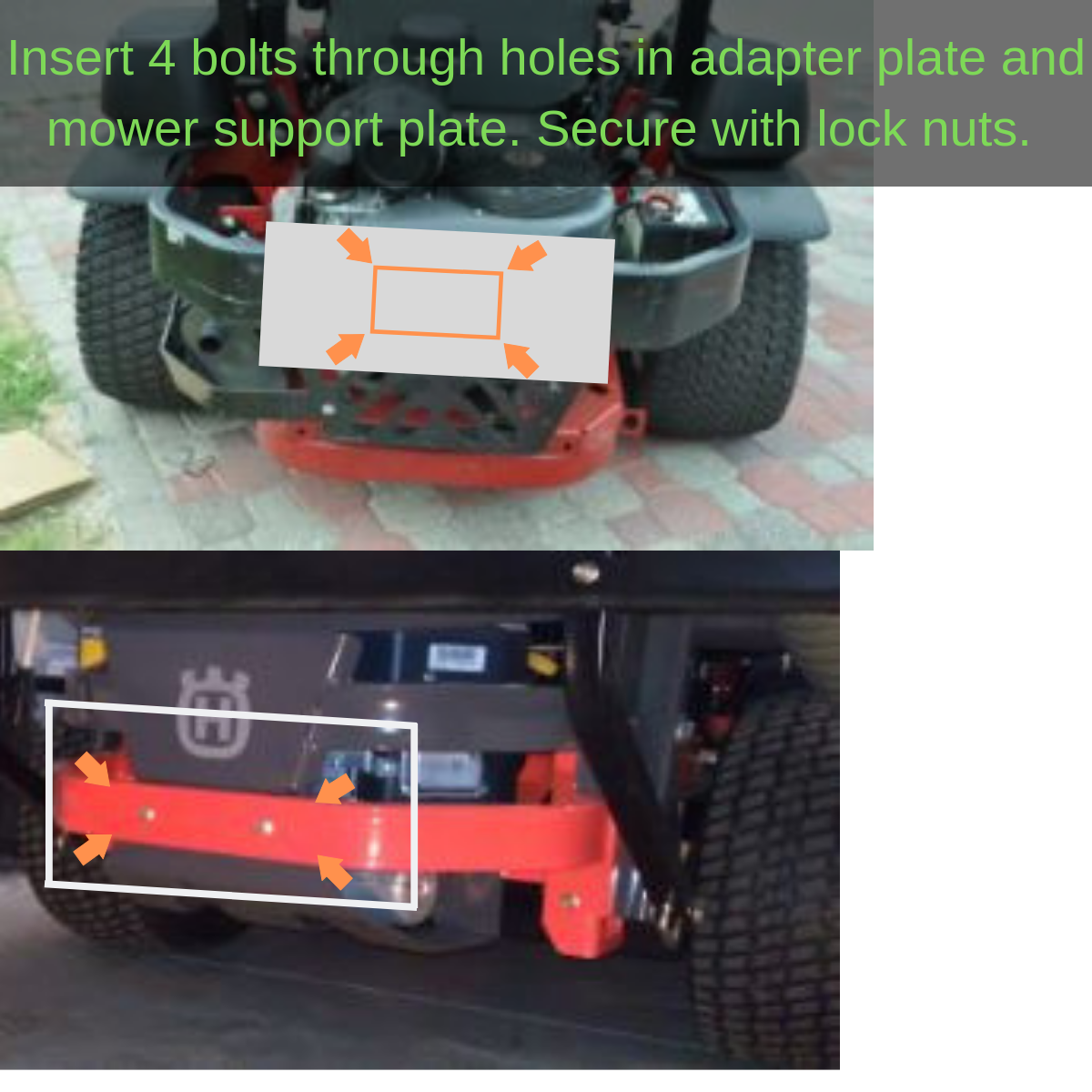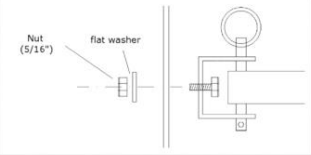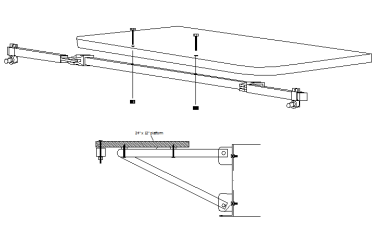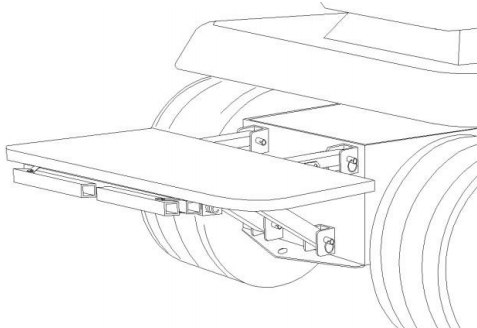 The Mower Boss platform will fit your mower if you have a rear support plate that can support the adapter plate. To attach the adapter plate, drill 4 holes through the adapter plate and the support plate on the mower. Insert the bolts through the adapter plate and the plate on the mower and tighten with the lock nuts.